Groundworks
& Landscaping
Drainage
Whether you require a complete new drainage system covering both clean and foul water for new developments, or repairs to existing drainage systems, we at Mackness Contracting can cater for this with our own workforce and equipment.
We have carried out many successful projects for clients with areas of gardens, paddocks, ménages and land that had poor drainage, into areas that are free draining by installing systems that work. We are happy to find a solution for each individual requirement.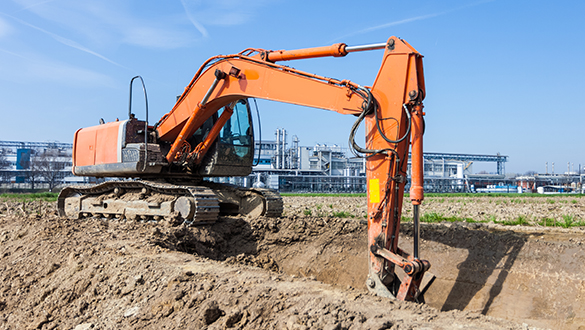 Footings
Our machinery can excavate footings to any depth or width required whether it is for a new building, extension or base. We offer a muck away service to remove all spoil from site efficiently leaving sites clean and tidy.
Concreting
Mackness Contracting will cater for all requirements. We can supply and install a wide range of concrete mixes, whether it's for extensions or new build footings, bases for garages, sheds, stables, cart lodges and games rooms. Or even a concrete roadway.
Demolition
We can carry out any size of demolition project, from a garage to a house or industrial area. Our depth of experience covers the clearing of scrub areas and land that has been left for numerous years.
Trenching
For installation of services such as water and electric, we can provide just a man a digger for the day making this type of project very cost effective for the client, or for high meterages a trencher can be provided.
General Digger work
Mackness Contracting can carry out any task that requires the use of a digger from 1 tonne up to 20 tonnes and any associated equipment such as dumpers etc. We have a comprehensive range of attachments which allow us to accomplish any task or project and our rates are very competitive.